Governor General to get $40 million car, elevator
February 14, 2017
Provision has been made in the new budget for a massive splurge of cash to make the Governor General more comfortable.
Some $40 million has been set aside for the purchase of a new vehicle and the supply and installation of an elevator for the Governor General's use.
Based on the estimates of expenditure tabled in parliament last week, taxpayers will be required to find $236 million this year for the administration and upkeep of King's House, which is the Governor General's official residence.
While the Governor General's office will be gobbling up $236 million at taxpayers' expense, there is no money in the budget for low-income housing, under the Social Housing and Rehabilitation Programme.
The Government will be spending $115 million to upgrade rural water systems and 55 million for the rehabilitation of 280 catchment tanks islandwide.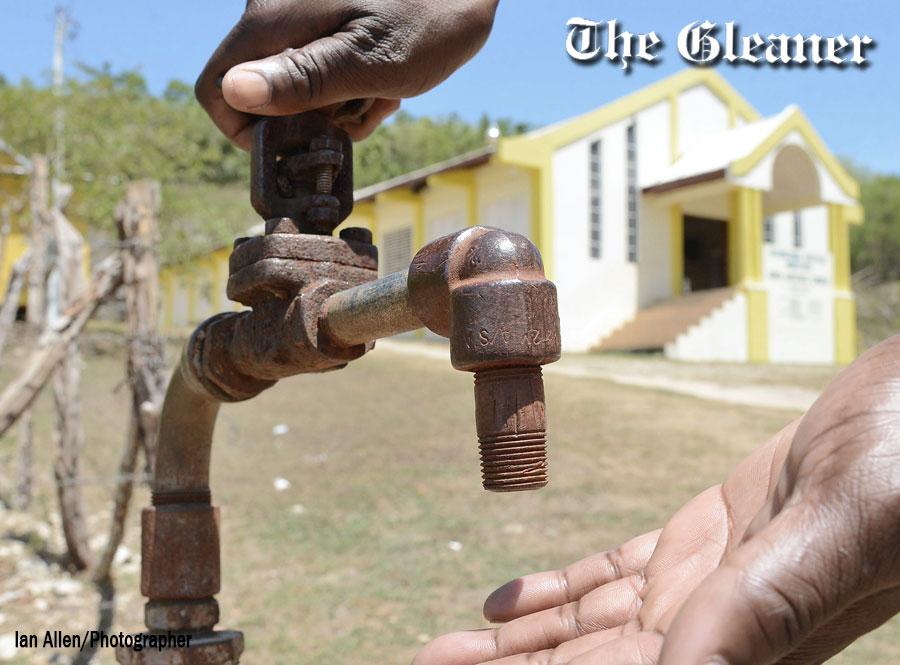 Only $7 million is set aside on the budget to assist youth clubs and societies such as the Boys Brigade, YWCA, YMCA and the Girl Guides.
Additionally, only $26.3 million will be spent operating the youth-friendly cyber cafes known as Youth Information Centres that have been set up to assist young persons.