15 high-powered weapons seized at Kingston Wharves
July 21, 2017
Commissioner of Police George Quallo has hailed the intelligence arms of the country's security forces for their work which led to the seizure of 15 high-powered weapons and more than 4,000 rounds of assorted ammunition at the Kingston Wharves on Thursday.
The seizure is a result of the collaborative efforts of the Jamaica Constabulary Force (JCF), the Jamaica Defence Force (JDF) and the Jamaica Customs.
Two AK-47 rifles, three 5.56 carbine rifles, two 5.56 rifles, eight pistols, 30 assorted magazines, two 100-round 5.56 spiral magazine, more than 4,000 rounds of assorted ammunition, and one ballistic vest were seized.
"These high-powered firearms and ammunition were destined for the criminal underworld, which continues to wreak havoc in our country and special commendations must be given to the intelligence teams that worked assiduously to make this significant bust," Quallo said.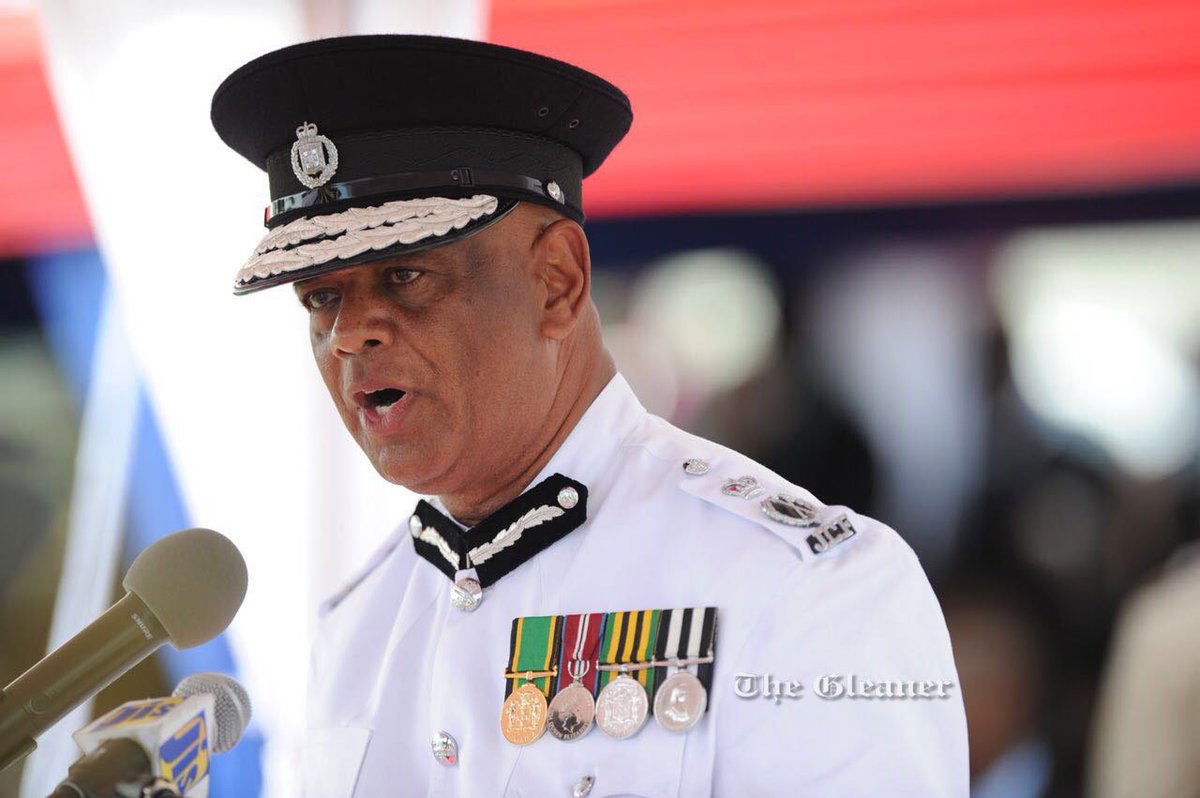 Commissioner of Police George Quallo