Dexter Pottinger found dead
August 31, 2017
Fashion designer Dexter Pottinger is dead. Pottinger's body was found at his house at Yarico Place off Washington Boulevard, St Andrew.
One woman who said she went to see the body said she observed blood stains inside the home.
As news of the death of the 3D Designs' owner spread, several people gathered at near the Yarico Place residence, some I'm grief.

Neighbours gather at the house of designer Dexter Pottinger where his body was found Thursday evening. — Damion Mitchell photo
5 THINGS ABOUT DEXTER POTTINGER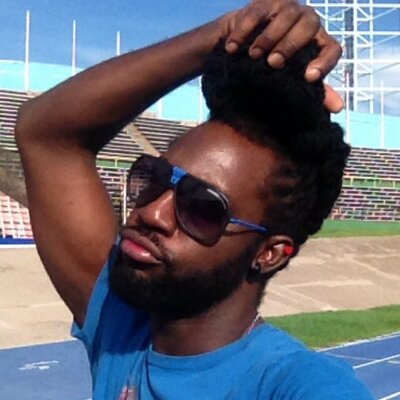 1. He is originally from the Waltham Park area of Kingston.
2. He was 'Face of Pride 2016' as the Jamaica Forum of Lesbians, All-Sexuals and Gays (J-FLAG) celebrated Pride Week.
3. He is a former Saint International model who crossed over as a stylist, video director and fashionista.
4. He often goes by the mantra, "What may be crazy to you might be inspiration to someone else". 
5. He believed it is his duty, as a human being, to bring everyone together to play their part in improving the lives of the marginalised.
‎