Vivica Fox implies ex-boyfriend 50 Cent is gay
November 12, 2015
50 Cent is now on the  defensive after his ex-girlfriend Vivica Fox implied he is gay on a TV interview.
The rapper has been making a series of sexist comments against Fox on his Instagram account since she made the comments on Sunday.
Fox, 51, who is a guest star on season two of the popular television show Empire, responded to claims made by the rapper, that the hip-hop drama's drop in ratings was due storylines focusing on "gay stuff".
When Fox was quizzed by the host, Andy Cohen about her thoughts on 50's comments, she responded, "You know, (it's) the pot calling the kettle black, is all I'm saying."
Cohen tried clarifying her statement, to which she said,  "we had a great time. He just seems like he's got something that not quite clear," while gesticulating in a sarcastic manner.
Fox also said she was suspicious of a magazine cover Jackson did with fellow rapper Soulja Boy, saying the rapper looked like "a booty snatcher".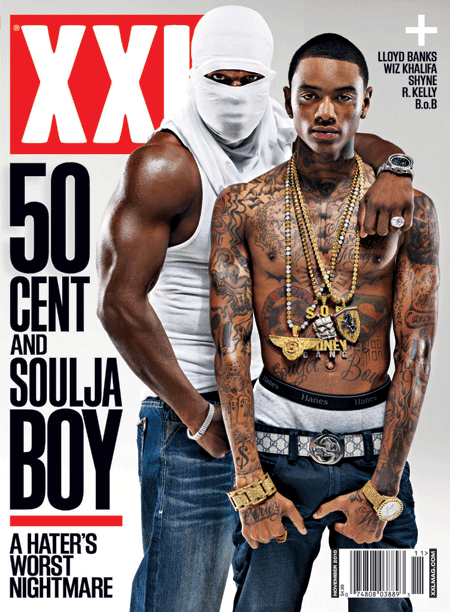 Jackson hit back by posting a series of comments on Instagram, making claims about their sex lives and directing a torrent of sexist abuse at the actress.
He mocked Fox for having a "really bad boob job" and posted an unflattering photo.
He also added some unflattering photos of the Set It Off actress but they were later removed from his Instagram page.
"Get your old a** out of here looking for attention. You the man lol" he said in one of the many posts.
Jackson's initial comments regarding Empire saw him blame the 18 per cent drop in rating on the show's homosexual storyline focusing on musician Jamal Lyons.